Online Diet Consultation
Your Diet and Nutrition program with KrishnaYogacharya  has three main components: The Consultation, The Counseling, and the reaching consistent and long-term healthy body/mind and weight management. 
Welcome To
Methodology Story
A detailed and exact-timed diet - consisting of your favourite foods - planned as per your daily routine / schedule  - works even while you're travelling - and helps you to achieve your health & fitness goals efficiently in a faster way - keeping your mind free from worries of food planning, eating right and staying fit. Therefore, achieve weight management goals and experience multifold increase in energy levels with diets which are healthy & nutritious and do not deprive you of any essential macro/micro nutrient. Research has shown that regular monitoring by a qualified dietician increases compliance with the diet and help people achieve their fitness goals faster.
Lose 3-4 kg per month with a diet which is healthy & nutritious and does not deprive you of any essential macro/micro nutrient required by your body, the deficiency of which may not be visible immediately with crash diets but in long term can have detrimental health consequences.
Special Diet and Nutrition Programs
Nutritionist and Dietician Avni Kaul offers some of the special diet plans that are important under certain health conditions or to achieve some specific health goals. These are very special diet plans and demands expert guidance by a senior and expereinced Nutritionist and Dietician, hence under no circumstances, these diets should be done by a person without approval and guidance of a health expert.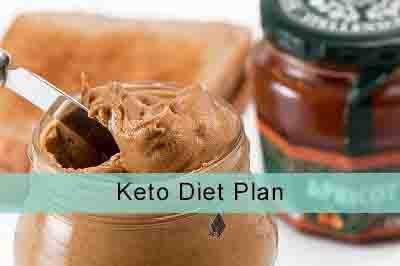 While most weight loss diet plan focus on carbohydrate or protein intake, Ketogenic or keto diet focuses on fat intake and force the body to rely on ketone bodies, a type of fuel that the liver produces from stored fat.
Weight loss diet plans by Nutritionist Avni Kaul focuses on healthy and sustained weight loss achievements. These personalized weight-loss diets are devised after evaluating the person's current weight, daily lifestyle, food preferences etc.
The Paleo diet is a healthy, anti-inflammatory way of eating designed by nature. It is based on foods similar to what humans might have been eating during the early caveman or Paleolithic era
Diet Plan
Plans & Services
Relaxing
Book your appointment
Request a Call Back?
The points of the form below should be read clearly. You should fill it more. Through this, we can clarify whether you want to study in yoga or meditation diet and more.
Make an Appointment
for any inquiry
9th January onwards. Online Consultation Free Dr.Pradeep Maurya BAMS MD Kayachikitsa